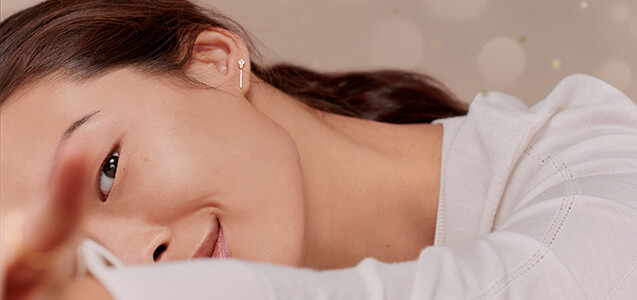 Gifts that keep on giving
The best gifts are the ones that continue giving when the holidays are all wrapped up. Our skincare products will give them great results all year long. Don't know their skin type? No problem. From stocking fillers to indulgent treats, we've put together our favourite gift ideas suitable for all skin types.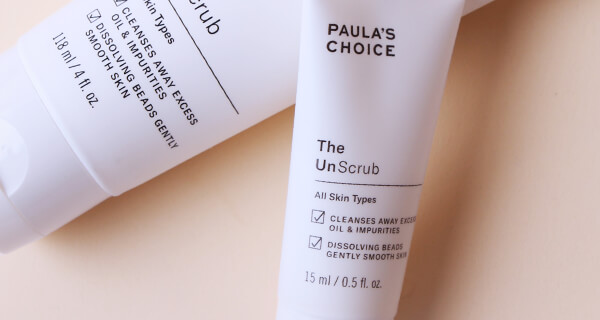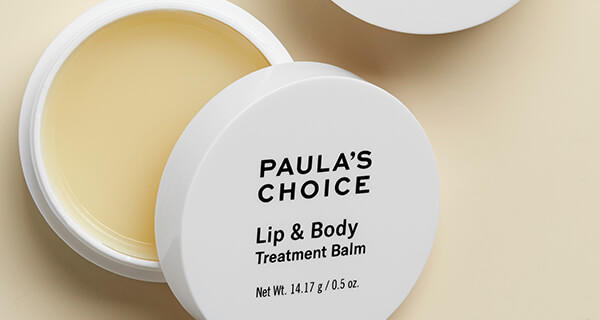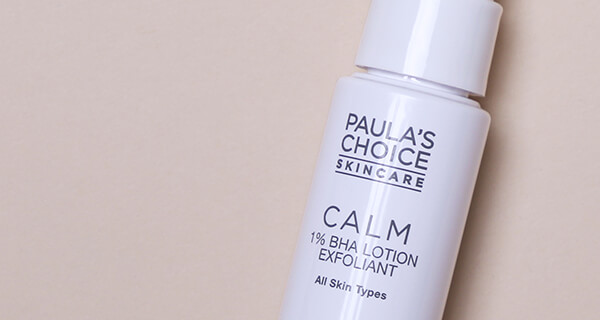 A radiant glow
Introduce your loved ones to the joy of our leave-on exfoliants, which gently remove dead skin cells and unclog pores for smoother-feeling, more radiant skin. This handy travel size of our Calm 1% BHA Exfoliant is suitable for all skin types and perfect for first-time users. Be prepared for all the 'thank yous'!
Pampering gifts € 25 - € 35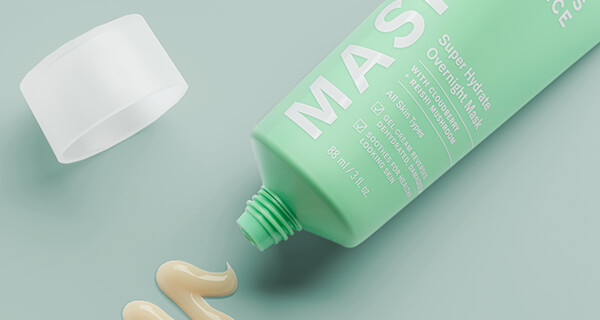 Beauty sleep
Super Hydrate Overnight Mask is a real treat to give and to receive. It includes the best Nordic ingredients to help soothe redness and sensitivity as well as hydrating glycerin and shea butter to keep every skin type moisturised. Tell your loved ones to keep this mask on overnight for radiant, restored skin by morning.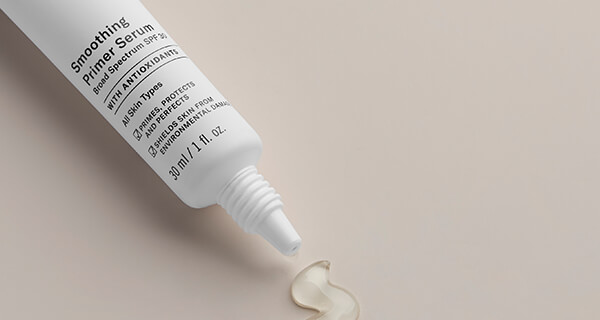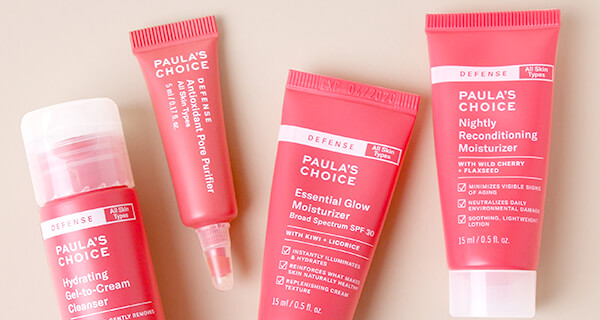 Shield your skin
Daily pollution can really impact skin, this Defense Collection travel set contains all the essentials your skin needs to neutralise the damage. An entire routine to soothe and strengthen skin and restore radiance. Great for on-the-go or as an introduction to beautiful skin.
Indulgent gifts € 36 - € 62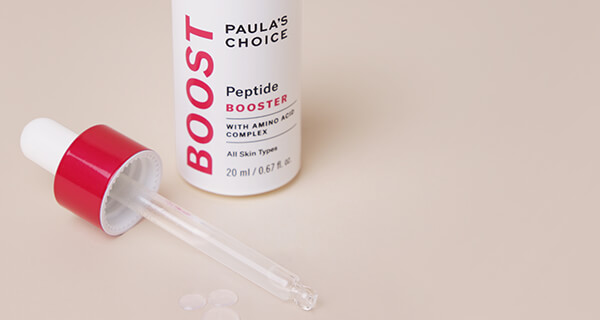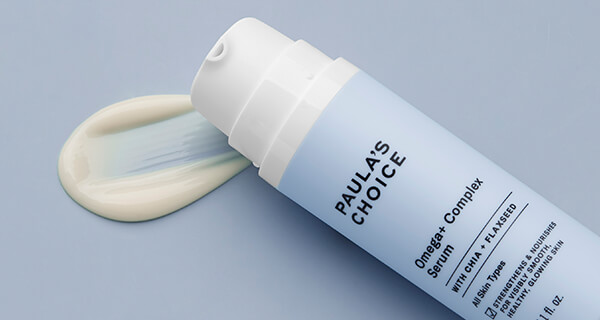 A nourishing treat
Our Resist Anti-Aging Omega Serum is a treat for dry and dehydrated skin thanks to the omega fatty acids, ceramides and antioxidants. Lightweight yet nourishing, it strengthens skin's natural barrier and visibly reduces fine lines. Your gift recipient will welcome this with open arms!
Luxurious sets € 63 - € 156
Customer Service
Do you need help? Get in touch with our skincare experts for free and personal skincare advice. It's our mission to help you achieve your skincare goals!