Keep lips smooth, full and youthful-looking with regular use of this advanced anti-ageing lip treatment.

Give skin a boost with 15% Vitamin C for dramatically brighter, younger-looking skin.

Fades brown spots, reduces blemish marks, calms skin.

Concentrated 10% niacinamide visibly minimises pore size and improve skin's texture.

8 anti-ageing peptides packed in a powerful booster for resilient, younger-looking skin.

This hyaluronic acid booster instantly smooths skin and visibly plumps fine lines and wrinkles.

Concentrated 1% retinol effectively improves the appearance of wrinkles and skin tone.

Instantly replenishes tight, dehydrated skin, leaving it soft and smooth.

Targets stubborn brown spots, red marks and wrinkles.
Showing 1 - 9 of 9 Results
Showing 1 - 9 of 9 Results
Move to top
Give your skin a little extra
The secret to healthy, radiant skin is a consistent skincare routine. Sometimes, however, your skin needs a little more to target specific concerns. That's where our boosters come in.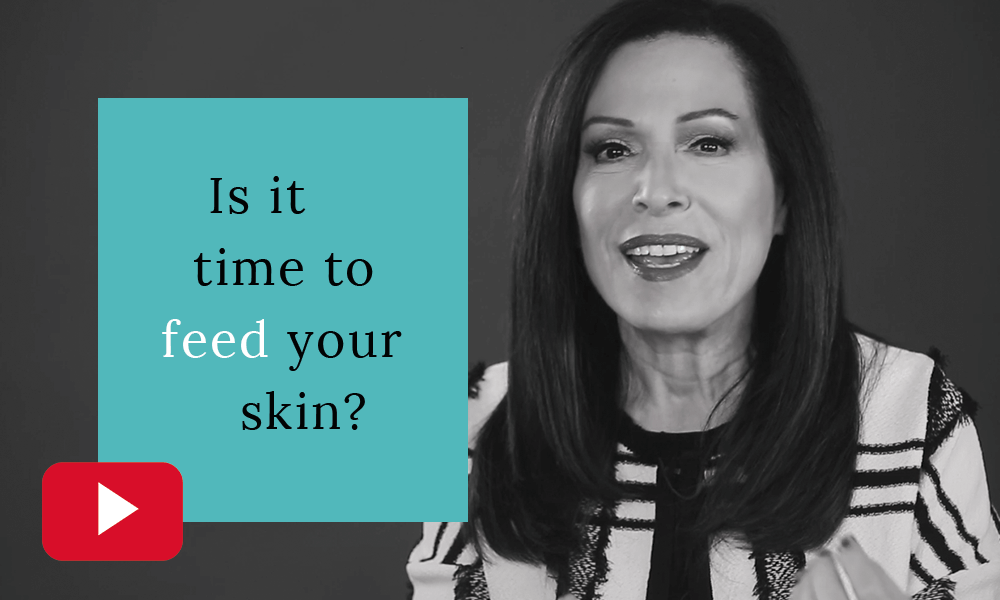 What is a booster?
Each of our boosters contains a powerful concentration of a key ingredient or ingredient group. Add them to your routine to target specific skin concerns.
Our boosters
Suitable for all skin types, our boosters have a lightweight texture and are easy to combine with other products in your routine.
How to use our boosters
Our boosters are designed to enhance your skincare routine. Apply them directly to the skin after cleansing, toning and exfoliating. Use alone or mix with your serum or night cream. Want to use multiple boosters? Use one after the other or alternate between day and night.
Which booster is right for me?
Want to add a booster to your routine but not sure which one is best for your particular skin concern? Contact our Customer Care team. Our skincare experts will help you find the right booster for your skincare concerns.
Beauty begins with truth
Our philosophy? Smart, Safe Beauty. The products you use should work and be good for your skin, no exceptions. Based on our heritage in consumer advocacy, each of our formulas is effective, safe and backed by cited research. We uncover the truth about skincare and share all of the facts with you along the way - because keeping your skin healthy shouldn't be a mystery.
Our products do what they promise and we want you to experience that for yourself, that's why we offer a 60 day money-back guarantee. If you are not satisfied with your purchase, contact us within 60 days for a full refund.
We're here to help
For any questions about our products or for help on building a skincare routine, please contact our Customer Care team. Our skincare experts are on hand to help you find the best products for your skin.