What are you looking for?
15% off youth-preserving formulas
NEW SUPER HYDRATE OVERNIGHT MASK
DEWY SKIN BY MORNING
Wake up to a plump, dewy complexion with the resetting power of reishi mushrooms & Nordic berries.
shop now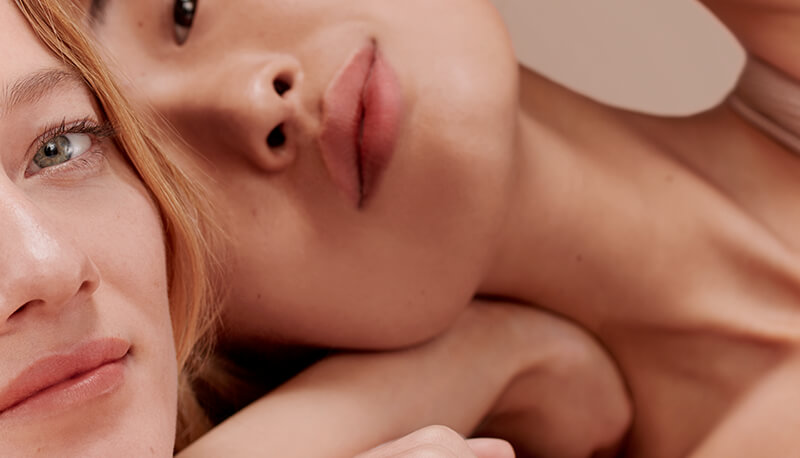 BEAUTY BEGINS WITH TRUTH
We believe you deserve the best skincare choices, without gimmicks. Our philosophy? Smart, Safe Beauty.
read more