15% OFF TREATMENTS
Personalise your skincare routine with our problem-solving boosters, treatments and serums.
shop now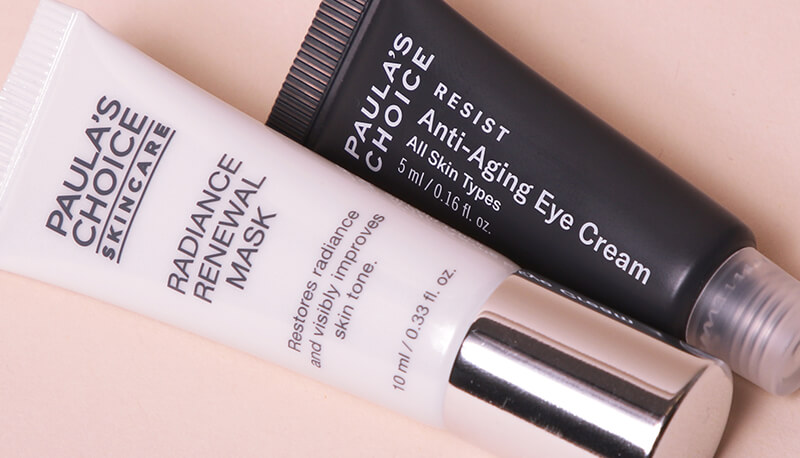 GIFTS GALORE
Spend € 75 to get a free travel size mask, spend € 90 and you'll get a travel size eye cream too.
shop now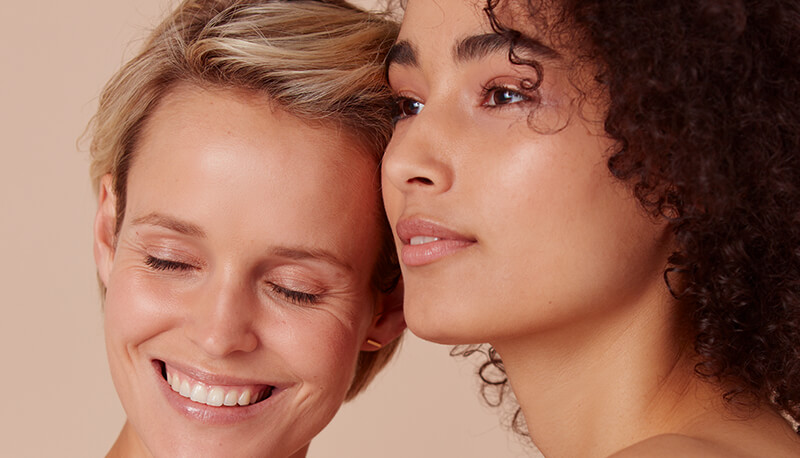 BREAKOUTS? DULL SKIN? WRINKLES?
Tackle your skincare concerns with our targeted solutions. Learn how to fit them into your routine.
read more