Sharing your stories with Pride
Express your true self this month – and every month! Because there is nothing more beautiful than being comfortable and confident in your own skin.

We believe that inclusivity matters. At Paula's Choice our community is a safe place where we celebrate our differences and support one another as we explore our true identities. By making respect and acceptance a reflex rather than an initiative, we allow everyone to be absolutely, unapologetically themselves – and that's beautiful.
Our diverse community inspires us every day with their journeys to self-acceptance and love. We hope the two stories below inspire you in the same way that they inspire us to embrace who you truly are. We are supporting Pride 2021 by donating € 2000 and £2000 respectively on behalf of Tone and Ola to a cause of their choice. In addition, we are donating $5000 to ILGA World, an amazing organisation campaigning for human rights and equality, as well as $5000 to the Marsha P. Johnson Institute, that protects and defends the human rights of black transgender people.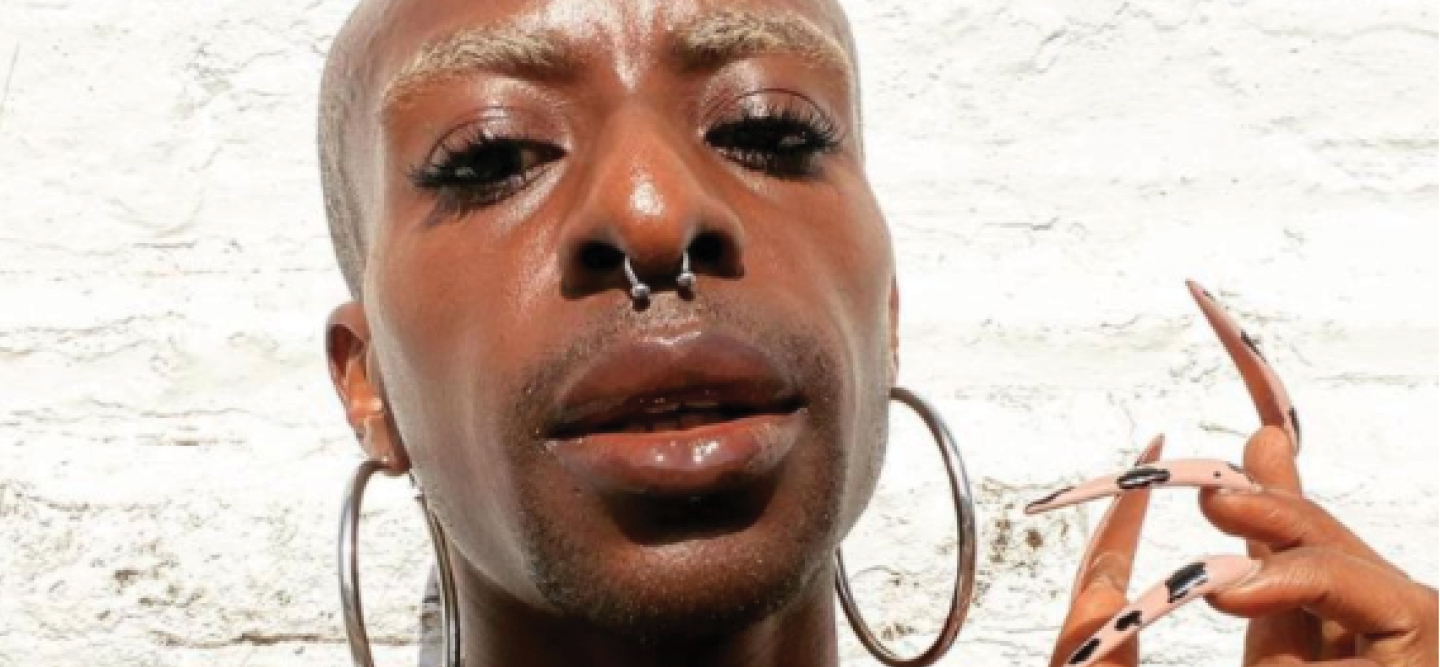 Ola
"Pride is a global celebration of LGBTQ communities. It's a chance to acknowledge how far we've come, uphold our ancestors, and give a platform to those most marginalised. Pride reminds us to never get complacent and to keep on educating ourselves and future generations. I've come to feel the most comfortable in my skin by allowing myself time, patience and self-acceptance. People always want to know the secret to my confidence, but it's been a long journey of finding the resilience to live my life authentically and unapologetically despite any pushback. Building a community around me of friends and chosen family has helped me to flourish and grow and above all, GLOW."
Which organisation did you choose and why?
"Mermaids, as they support transgender, nonbinary and gender-diverse children and their families. They also do amazing work educating people on the issues gender-diverse people face. This charity is close to my heart because it's important to ensure that LGBTQ young people have the resources, education and care so that they grow up to be happy and well rounded adults and live their lives authentically without discrimination."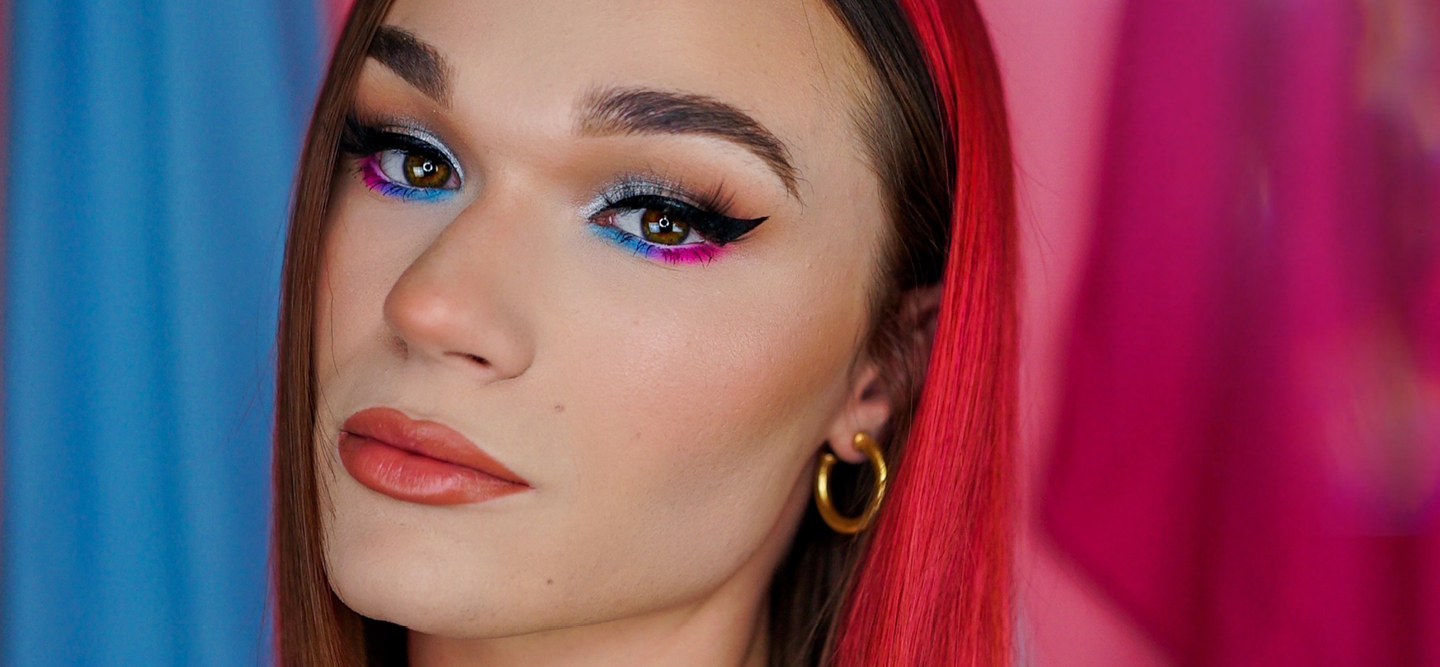 Tone
"Feeling good in myself and my body is something I've always struggled with, but I'm happy to say that it is starting to get easier. Many of us have a complicated relationship with our bodies, but I believe the journey to self-acceptance starts with listening to yourself and doing what makes you feel good – not what's expected. The norm has a tendency to restrain us, but once you break free and live as the person you were meant to be – whether superficially or on a deeper level – you'll feel a sense of pride and freedom. Because all that really matters is being your true, authentic self. "
Which organisation did you choose and why?
"To finally come out as trans would have been so much harder without the people who paved the way before me. I'm so grateful to be able to give back and contribute to the fight for trans rights. I chose Transammans because they spread awareness and knowledge which changes transgender people's lives every day. They also provide a safe space for trans people of all ages – something very important in a world that is often against us. "
Customer Service
Do you need help? Get in touch with our skincare experts for free and personal skincare advice. It's our mission to help you achieve your skincare goals!