Eczema: stop that itch!
Eczema can manifest itself in various forms. We still don't entirely know why people get eczema. Here you can read more about the various causes and treatment methods and about the various forms of eczema.
What causes eczema?
One of the most common theories is that it is a short circuit in the immune system. The skin reacts abnormally to certain substances, for example in clothing, cleaning agents, plants or food. If your skin's protective barrier is disrupted it can affect the development, duration and severity of the eczema, as can genetic factors and stress.
What types of eczema are there?
Atopic eczema (also called atopic dermatitis)
Severe form, mainly characterised by unbearable itching and irritation paired with rough skin and chafing that is highly sensitive to infection.
Allergic (orthoergic) contact eczema
Occurs when the immune system has become oversensitive due to the skin coming into contact with a specific substance. This causes an allergic reaction (inflammation).
Eyelid dermatitis
A variation of contact eczema on and around the eyelids. It appears as a light to moderate redness, with flaking, itchy and swollen skin. It mainly occurs in women who use certain makeup, nail varnishes, or hair styling products.
Seborrhoeic eczema
Offer occurs with a weakened immune system and tends to develop unpredictably. It appears on the scalp and often looks like a mild form of dandruff. It can also affect the face, ears and chest. The skin becomes red and flaky.
Nummular eczema
Often on the legs, with coin-shaped pink to red blotches, which can turn orange if there are scabs. Most often occurs in pubescent girls and women aged between 50 and 60.
How do you treat eczema?
Eczema is almost impossible to cure, but there are treatments that can reduce the symptoms and discomfort. Here is a list of the most well-known:
Mild, effective skincare
Without fragrances or colourings. Use products rich in antioxidants that contain ingredients with a strengthening and calming effect on the skin's protective barrier. Paula's Choice has products for an eczema-prone skin, such as cleansers, toners and creams, with and without SPF. You can use them in combination with your prescribed medication or products from the chemist's.
Use topical steroids
The most specific and effective medication is a cortisone cream prescribed by your doctor. Cortisone creams (or ointments and lotions) are anti-inflammatories and a real weapon of choice for dermatologists and doctors to tackle many forms of eczema rapidly.
Use oral steroids
If topical steroids do not help, then oral steroids can be prescribed. Due to possible severe side effects, these can only be used under the strict supervision of a doctor.
Light therapy
Under medical supervision, UVA or UVB light can reduce the symptoms of severe, chronic eczema. You can also use a combination of UVA light with the prescription drug Psoralen. Do be aware that there is a risk of accelerated skin ageing and the risk of skin cancer is equal to that when sunbathing.
Alternative treatments to consider
Drinking oolong tea, whether or not combination with one of the treatments listed above.
Applying evening primrose and borage oil to the affected areas. They contain gamma linolenic acid and can reduce eczema.
Experimenting with excluding food groups from your diet such as dairy products, gluten, processed food and nuts.
Sources: Dermatologic Therapy, September 2004, p. 264; Pediatrics, January 2006, pp. 118-128; Current Medical Research and Opinion, November 2005, pp. 1735-1739; British Journal of Community Nursing, October 2005, pp. 453-456; Homeopathy, October 2005, pp. 215-221; Pediatric Allergy and Immunology, September 2005, pp. 527-533; American Journal of Clinical Dermatology, June 2005, pp. 203-213; Journal of Dermatology, May 2005, pp. 346-353; British Journal of Dermatology, June 2005, pp. 1193-1198; Skin Pharmacology and Physiology, May-June 2005, pp. 103-114; Archives of Dermatology, December 2004, pp. 1463-1466; and The Skin Sourcebook, Alan S. Boyd, M.D., 1998, pp. 45-62.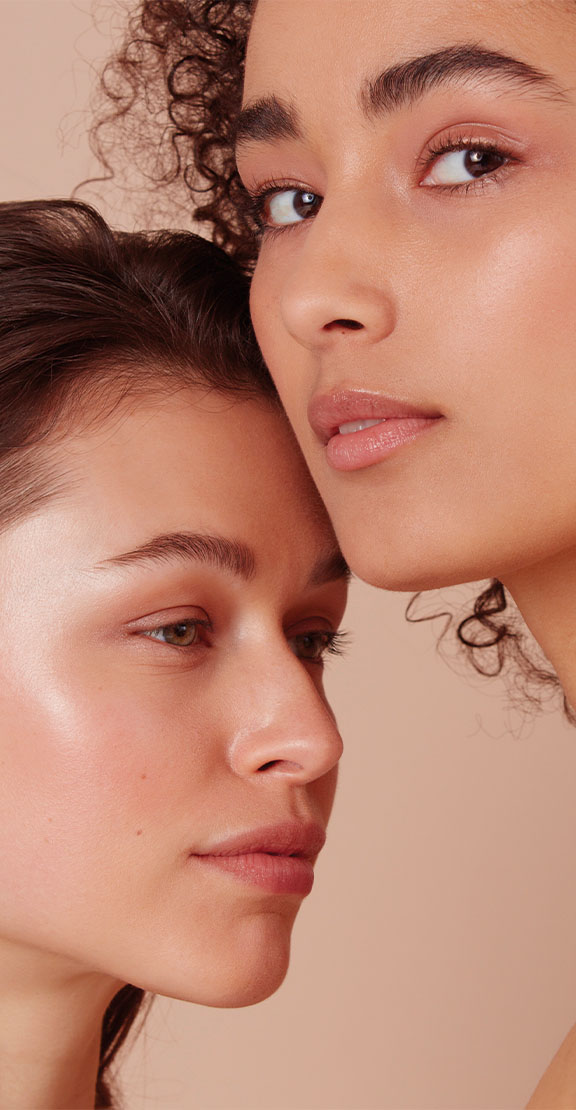 Do you want more skincare advice, tips and exclusive offers?
Sign up for our newsletter and become a Paula's Choice Member. Your benefits:
+ Welcome gift*
+ Exclusive deals*
+ Skincare advice
+ Birthday gift
* Only valid for new registrations. Valid on orders from € 25.
Customer Service
Do you need help? Get in touch with our skincare experts for free and personal skincare advice. It's our mission to help you achieve your skincare goals!