What type of face mask is best for my skin type?
With so many new masks on the market it can be hard to know which ones will really help skin, and which type is best for which skin types. We've gathered and reviewed the research to help guide you.
Clay and Charcoal Masks
Clay masks and charcoal masks are suitable for oily skin to combination skin or shiny t-zones. This is because both clay and charcoal absorb excess oil from skin's surface. Charcoal also has the unique ability to gently draw out dirt from congested pores. A well formulated mask will leave skin shine-free, but not dry or tight. Our Skin Balancing Mask is a classic clay mask that helps to absorb excess oil and decongest pores and our Pore Clarifying Charcoal Mask is a luxe charcoal-gel mask that balances skin and works like a magnet to attract dirt from pores.
Sleep Masks
A sleep mask is usually a hydrating mask that you leave on overnight to provide skin with extra nourishment. Leaving the mask on for a longer time gives the ingredients more time to work. Sleep mask's often have a lighter texture so they won't make your pillowcase greasy. Use them as the last step in your evening routine and depending on how dry your skin is, it could be used in place of a night cream. Our Skin Recovery Mask has a soft–cream texture formulated with nourishing oils and is suitable for rosacea-prone skin. The Rehydrating Moisture Mask has a richer texture and provides intense hydration. Both masks are perfect to use as a sleep mask for normal to dry skin types. The Super Hydrate Overnight Mask, is our latest (leave-on) mask developed in collaboration with Skincity.com. All three masks can be left on overnight for ultimate hydration or can be rinsed off as a quick pampering treatment.
Brightening Masks
Brightening masks are ideal for those with dry, dull skin and anyone suffering from pigmentation and uneven skin tone. A good mask in this category should contain powerful brightening ingredients like arbutin, vitamin C, bearberry extract and niacinamide. These ingredients improve un-even skin tone and leave skin glowing. The Radiance Renewal Mask is a sleep mask that contains a blend of brightening ingredients that will leave skin plump, radiant and smooth.
Sheet Masks
Sheet masks are usually made from some kind of paper or cotton that is saturated with effective ingredients. There are lots of different sheet masks to suit different skin types depending on the ingredients they contain. You leave the mask on your face for a while so that the ingredients can sink into skin. A sheet mask is fun to use but doesn't necessarily provide more benefit than traditional masks.
Bubble Mask
Bubble masks usually have a gel texture that transforms into a bubbling foam once applied to the face. They are trend and it looks fun, but the foaming effect has no benefit for skin and the ingredients that make the mask foam can irritate skin.
Peel Off Masks
A good peel off mask gently removes a thin layer of dead skin cells and surface dirt from the pores, which leaves skin feeling smooth. Peel off masks don't have the ability to penetrate pores and 'pull' blackheads and dirt out of them. To lessen blackheads and unclog pores it's best to use a BHA exfoliant. Home-made peel off masks have also become popular, but some of them are actually harmful for skin, calling for glue and even superglue to be used as a base. Unsurprisingly this is damaging for skin and causes irritation. If you want to use a peel-off mask choose a gentle one that doesn't contain high concentrations of polyvinyl alcohol, which can have a drying and irritating effect on skin.
A good rule of thumb for any mask you choose is to avoid ones that contain irritating ingredients like alcohol, mint, menthol, eucalyptus, camphor and fragrances (natural and synthetic).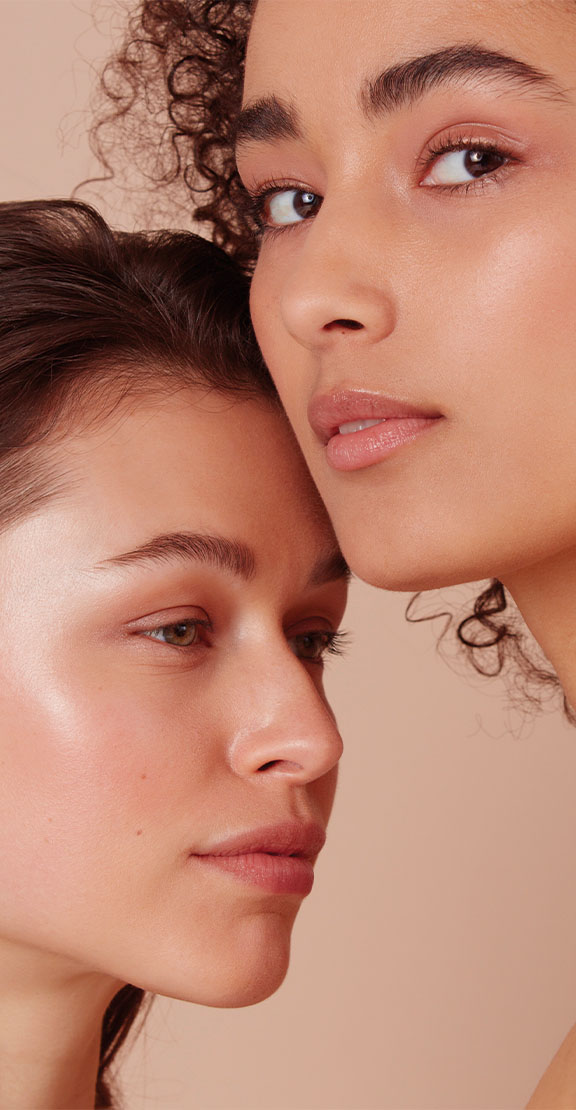 Do you want more skincare advice, tips and exclusive offers?
Sign up for our newsletter and become a Paula's Choice Member. Your benefits:
+ Welcome gift*
+ Exclusive deals*
+ Skincare advice
+ Birthday gift
* Only valid for new registrations. Valid on orders from € 25.
Related products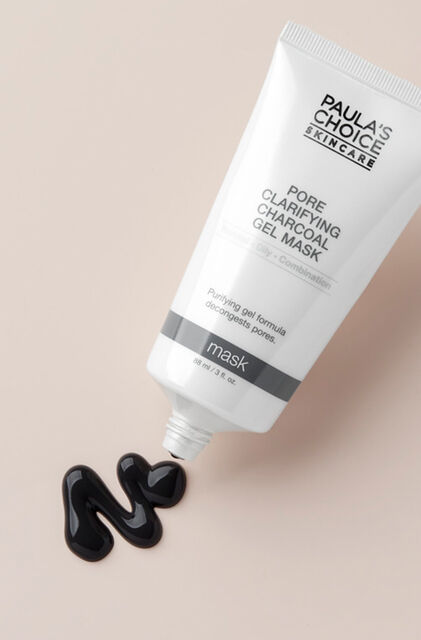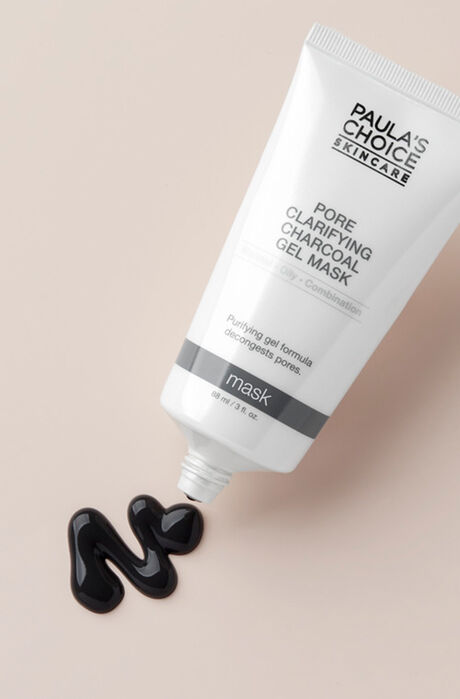 Combination skin, Oily skin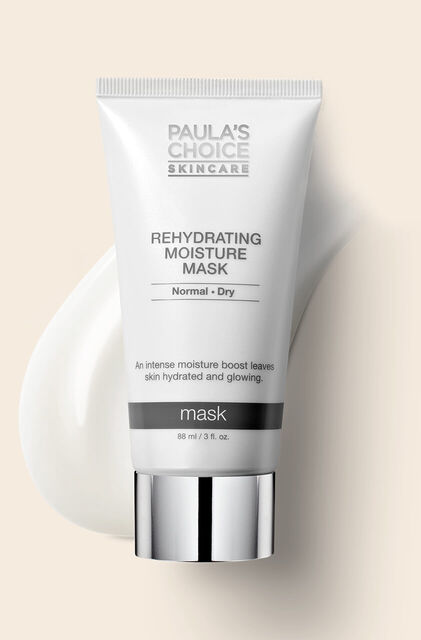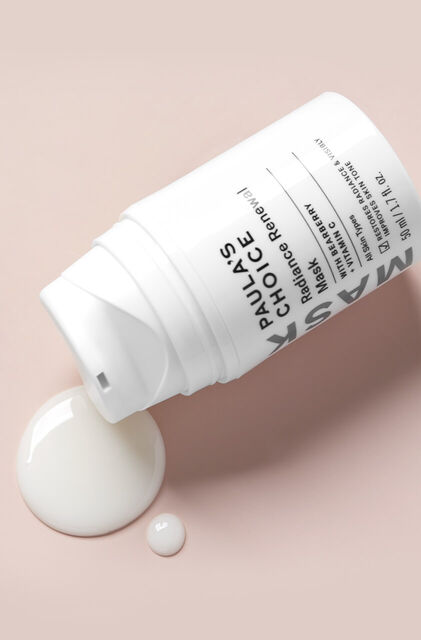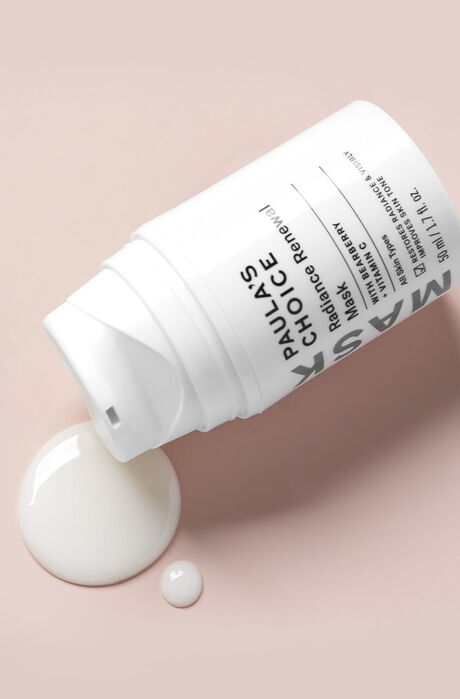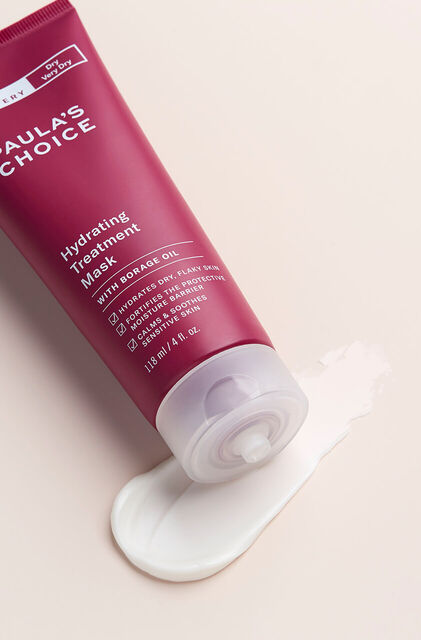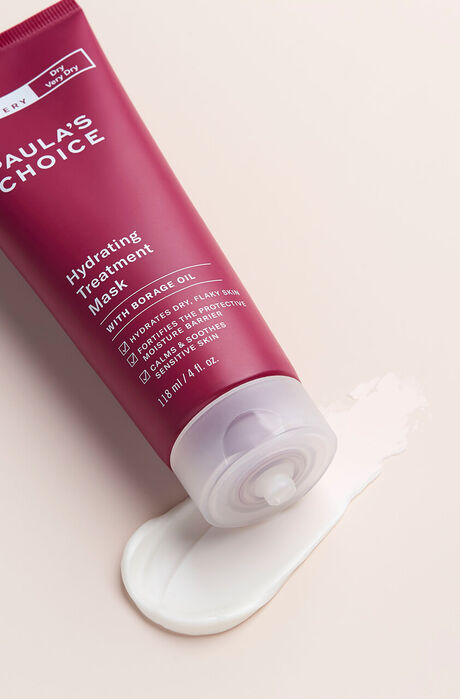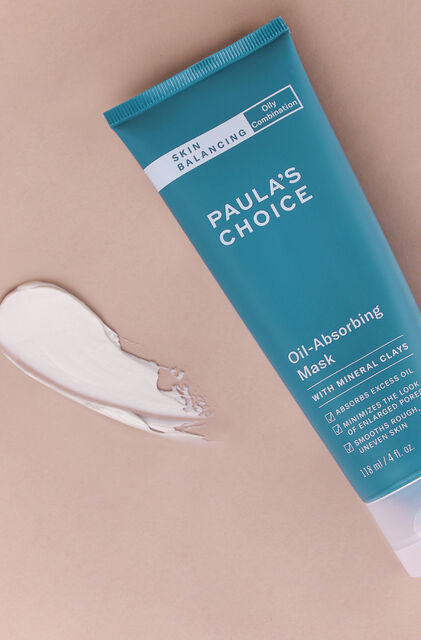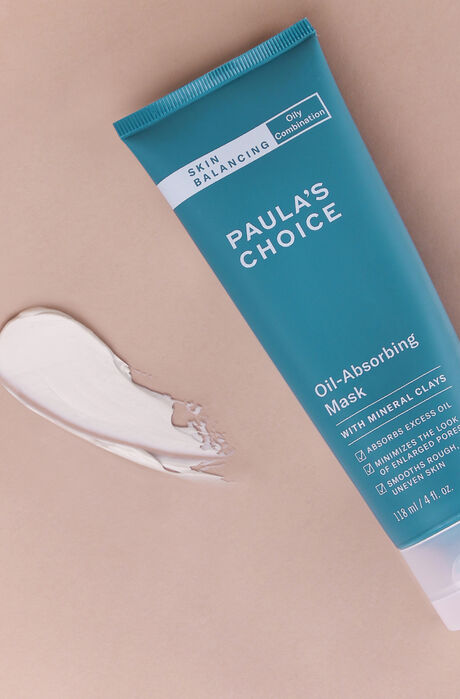 Combination skin, Oily skin
Customer Service
Do you need help? Get in touch with our skincare experts for free and personal skincare advice. It's our mission to help you achieve your skincare goals!