Beauty insiders' favourites
We asked seven beauty insiders to put together a set of the skincare products they can't be without.
Discover their must-haves
Nadine
With over thirty years' experience in the beauty industry as a journalist and presenter, Nadine Baggott is an authority on all things skincare. Retinol is one of her hero ingredients for signs of ageing and she keeps coming back to the Clinical 1% Retinol Treatment, which she describes as a gold standard.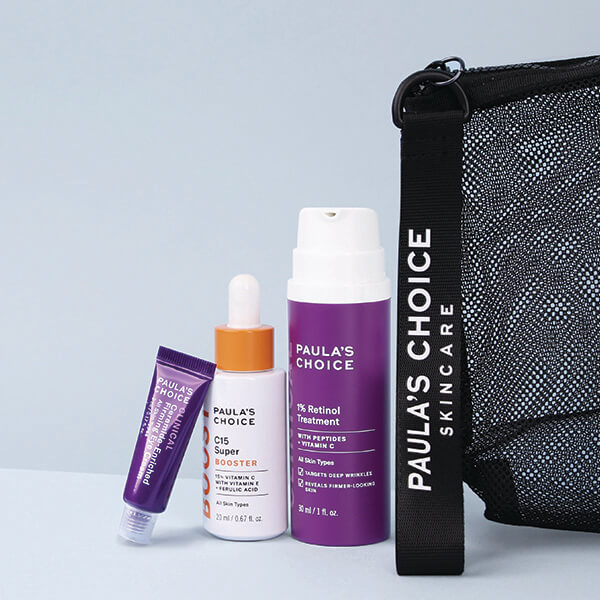 "I love Paula's Choice Skincare, some of the bestsellers have really been the backbone of my routine for years. Congratulations Paula Begoun on 25 years of creating some of the best skincare around. And for helping to educate me on what really works in skincare throughout my career as a journalist."
SOLD OUT
Sknperfct
Evie from Sknperfct discovered Paula's Choice two years ago and was blown away by the advanced formulas. Since then she has recommended Paula's Choice to everyone she knows because there is something for all skin types and concerns.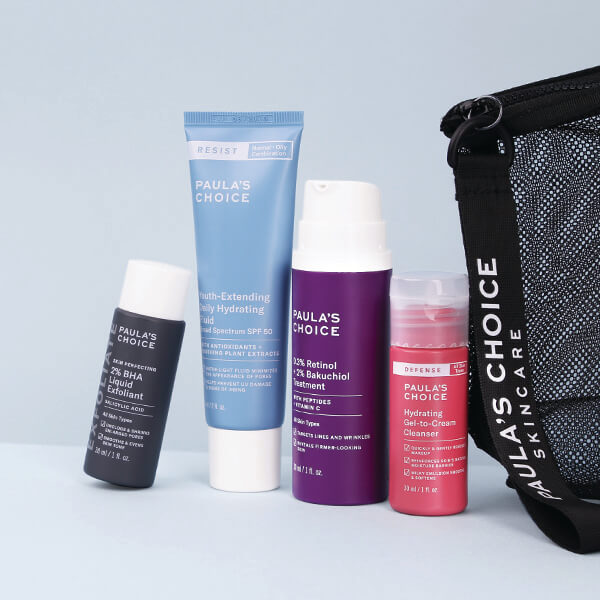 "Skincare is not one size fits all. I love Paula's Choice because there is truly something for everyone."
SOLD OUT
Stephanie
Dutch fashion journalist Stephanie Broek has been using Paula's Choice products for four years. During that time she's seen her breakout-prone, combination skin transform into a healthy, glowing complexion.
"Within a month of using Paula's Choice I started getting compliments on my skin. That had honestly never happened to me before. I was never the person with good skin and now I am!"
Hélène
Paris-based influencer Hélène from Mon Blog de Fille discovered Paula's Choice several years ago. She loves the no-nonsense approach to skincare and finds herself coming back to her favourite products again and again.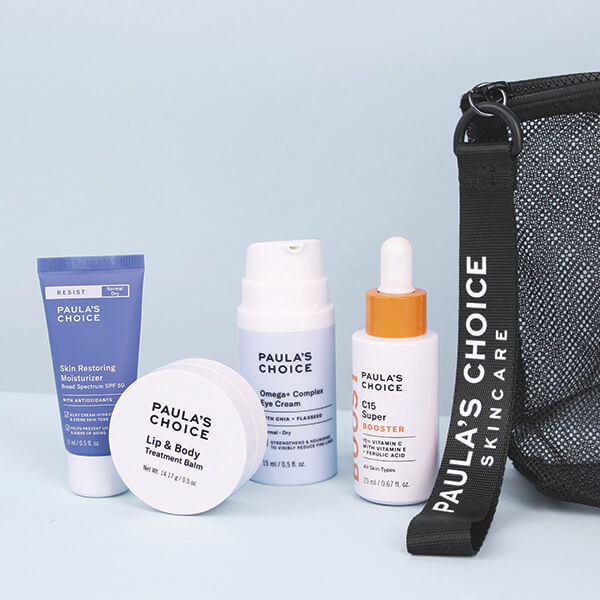 "This brand really is one of the pillars of my daily routine."
Camilla
Camilla from Denmark is a real skincare junkie and has been using Paula's Choice products since 2015. She's been won over by the exfoliants, SPF moisturisers and research-backed formulas.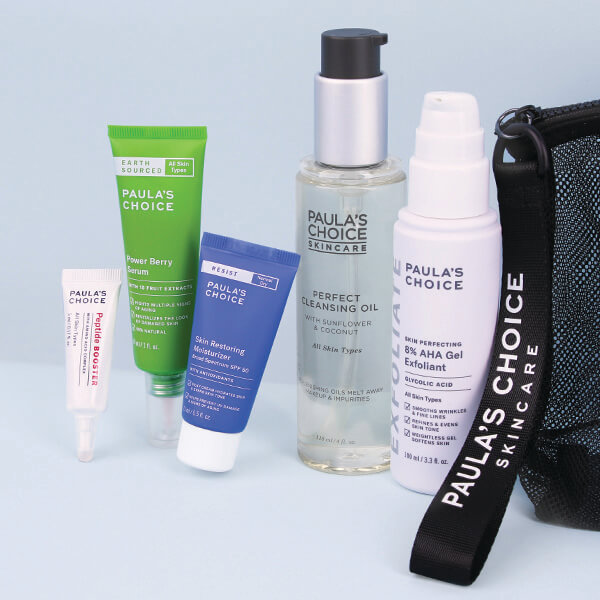 "Paula's Choice is my choice because one size doesn't fit all, and they have scientifically proven products for all skin types and skin concerns."
Coco
Dutch influencer Paula (known as @cococenteno on social media and YouTube) has only recently started using Paula's Choice. After years of using harsh scrubs to target her oily skin and breakouts, she has finally seen the light after discovering our exfoliants.
"Paula's Choice products are all based on ingredients that are scientifically proven to work. I can actually see that in my skin."
SOLD OUT
Diana
Earlier this year Diana started using Paula's Choice products hoping they would help her acne-prone skin. Now for the first time in a long time she feels confident enough to leave the house without wearing makeup.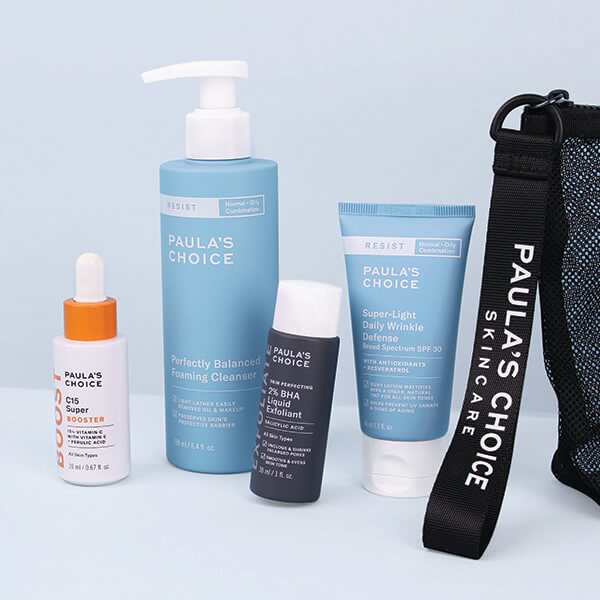 "Paula's Choice helps me to embrace my natural beauty!"
Customer Service
Do you need help? Get in touch with our skincare experts for free and personal skincare advice. It's our mission to help you achieve your skincare goals!